About Clontarf Family Practice
Clontarf Family Practice is located in our newly refurbished and purpose designed GP clinic on Kincora Avenue, Dublin 3.  There is ample free parking outside.
Prior to the opening of this new premises in 2016, Dr Lappin and Dr Lee had been looking after patients in Clontarf for over 40 years. They were joined by Dr Cormican in 2004.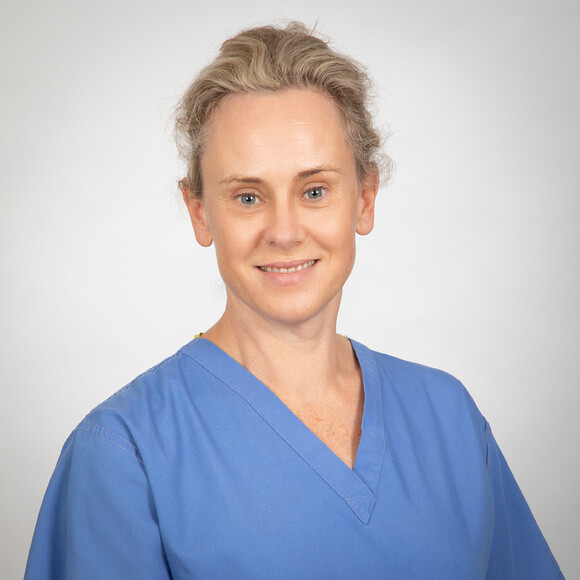 Welcome to Our Family Health Clinic
Clontarf Family Practice is located in our newly refurbished and purpose designed GP clinic on Kincora Avenue, Dublin 3.  There is ample free parking outside.
Prior to the opening of this new premises in 2016, Dr Lappin and Dr Lee had been looking after patients in Clontarf for over 40 years. They were joined by Dr Cormican in 2004.
We  provide
Morning and afternoon clinics and a full range of GP and nursing services.
We welcome all patients:
Private patients
Medical Card patients
Under 6 Medical Cards
Over 70 Medical cards
To find out more about making an appointment click here.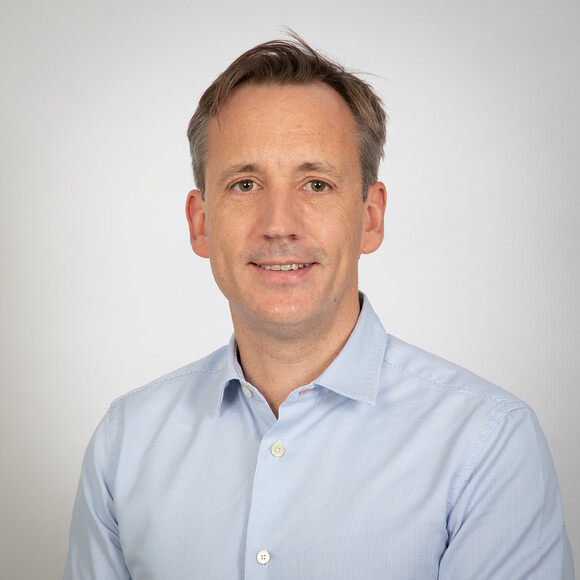 Dr Ronan Cormican
MB DCH DRCOG DDerm MICGP
Ronan graduated from UCD in 1997.  He completed his GP education following training in Paediatrics, General Medicine, Emergency Medicine, Ophthalmology, ENT, Psychiatry, Obstetrics and Gynacology. During his GP training he achieved diplomas in Child health, Obstetrics and Gynacology, Dermatology, and a certificate in Medicine for the Older Person. He joined the practice in 2004.
Ronan became a GP trainer in 2010.
Ronan is on the medical councils specialist register. Medical council number 21227.
Ronan is a full member of the Irish College of General Practitioners.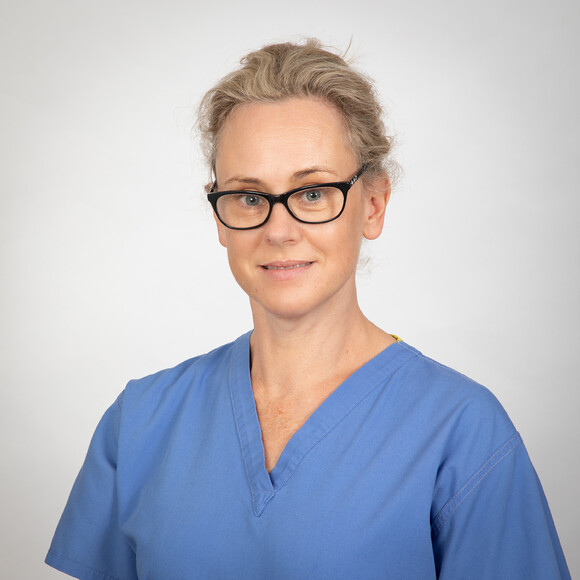 Dr Claire Noonan
MB, BCh, BAO, DCH, MRCGP, DTh.
Claire grew up in Shankill, and then Blackrock, Co. Dublin and went to school in Sion Hill Dominican College, Blackrock from 1985-1991.
She graduated with Honours in Medicine from UCD in June 1997. She completed her intern year in 1997/1998 in the Mater Misericordiae Hospital in Dublin. She then completed a two-year scheme in Paediatrics in Our Lady's Hospital in Crumlin, the National Maternity Hospital, Holles St. and the Midwestern Regional Hospital in Limerick. She has a particular interest in Paediatrics
During her GP training she worked in A&E and Medicine in James Connolly Memorial Hospital in Blanchardstown and Psychiatry in St Vincent's Hospital in Fairview. She also trained in Obstetrics and Gynaecology clinics in the Rotunda Hospital, Dublin.
She completed her GP training with a vocational GP registrar year in Edinburgh, Scotland in 2002-2003 attaining a Distinction in the M.R.C.G.P. exam of Summer 2003.
She worked in several GP practices around Dublin after returning from Scotland and started work with Dr Paul Lacey and Dr Ray Murphy in The Dun Laoghaire Surgery in February 2004. She joined Clontarf Family Practice in 2016
She also worked in Irish Health Care in the Blackrock Clinic from 2004 -2007 and has experience in medical screening and preventative medicine
She is a member of the Merrion faculty and North Dublin faculty of the ICGP and participates in continuing medical education.
She has a keen interest in cooking, travelling and reading and she is married to Ronan Cormican who is a GP in Fairview, Dublin 3. They have three small children – a son and two daughters who keep her very busy when not at work!
Qualifications
M.B., B.Ch., B.A.O.( Honours ) U.C.D. 1997
Diploma in Child Health (D.C.H. Honours) U.C.D. 2000
Certificate in Family Planning (I.F.P.A.) 2001
Member of the Royal College of General Practitioners (M.R.C.G.P. Distinction) 2003
Associate member I.C.G.P. -since 2004
Diploma in Therapeutics (I.C.G.P.) -Sept 2010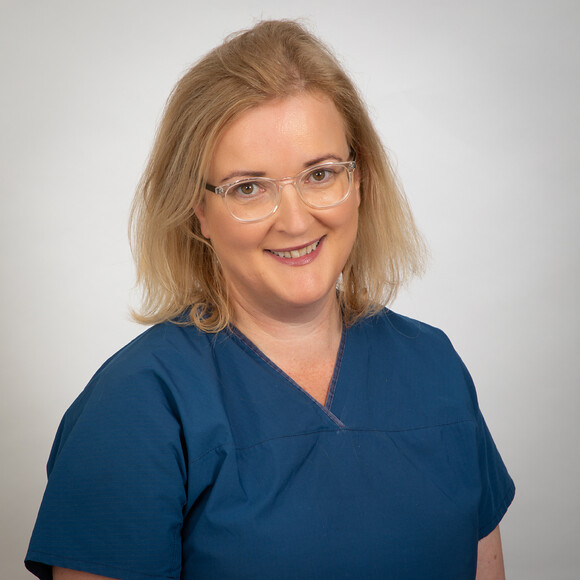 Dr Sarah-Jane Hill
MB, BCH, BAO, DCH, DCP MRCGP
Graduated from University College Dublin in 1999. She joined the Clontarf Family Practice  in 2018.
Her post graduate experience included working in Paediatrics in Tallaght Hospital and being the sole GP responsible for a Nursing Home in Edinburgh.
Dr Hill has an interest in the management of chronic diseases such as asthma and diabetes and offers a wide variety of other medical services including antenatal and postnatal care and well-person check-ups.
Dr Hill  enjoys all aspects of general practice but has a special interest in women's health, including Implanon insertion, and paediatrics. Dr Hill has been a trainer for GP trainees .
Dr Hill is a registered specialist in the General Practitioner category of the Irish Medical Council. She has attained additional qualifications in the areas of children's health, teaching and psychiatry.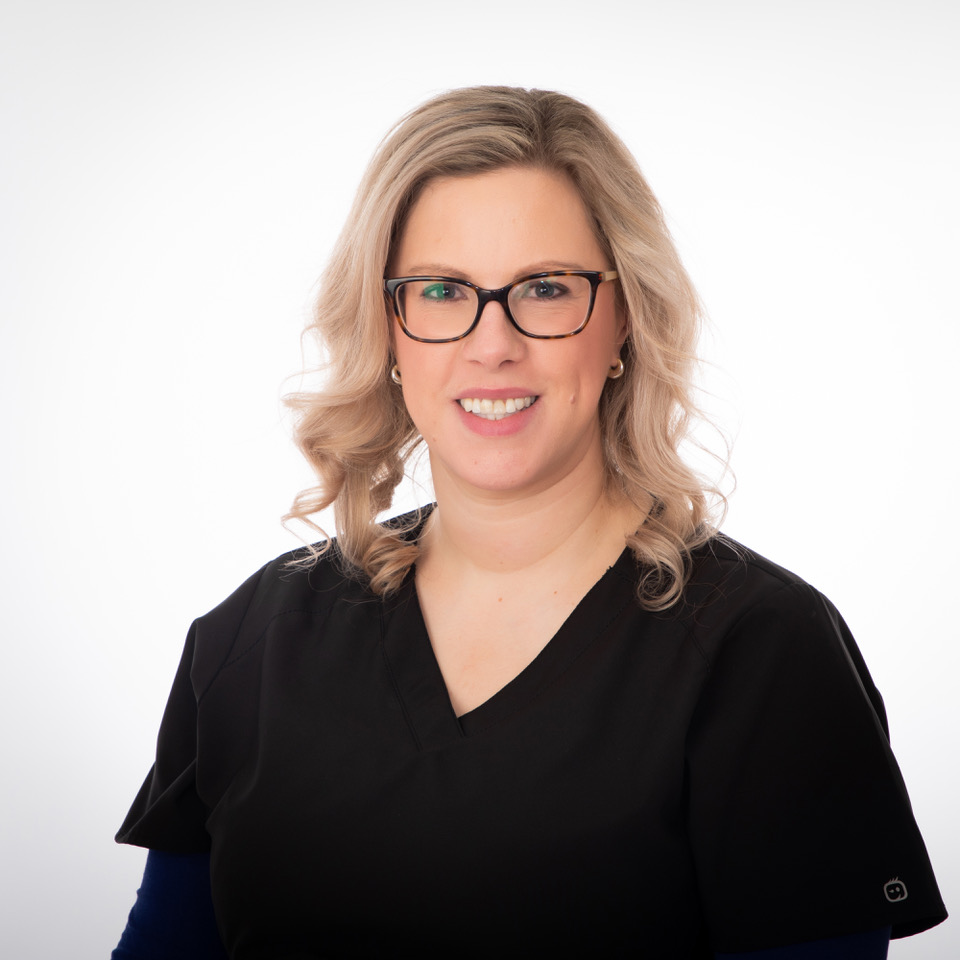 Dr. Ailene O'Hehir
MB BCh BAO
Ailene graduated from NUIG in 2008. After her internship, she spent some years working in Australia where she gained experience in Emergency Medicine, ICU, Gynaecology, Plastic Surgery, and had the opportunity to work in an urban general practice also.
On returning to Ireland Ailene worked in Emergency Medicine including paediatric emergency medicine. She completed her GP training with the North East training scheme, with rotations in Psychiatry, Obstetrics and Gynaecology, ENT, Paediatrics, Dermatology and Palliative Care.
She has postgraduate qualifications including a Certificate in Dermatology, Diploma in Women's Health, Certificate in Contraception and is certified in long acting reversible contraception.
Ailene has a special interest in Women's Health, Dermatology and Sexual Health.Ailene is a full member of the Irish College of General Practitioners and participant and up to date with her continuing medical education.
She is registered with the Irish Medical Council on the specialist register, registration number 328799. Ailene joined the practice in 2021.
Meet Our Nursing and Clinical Staff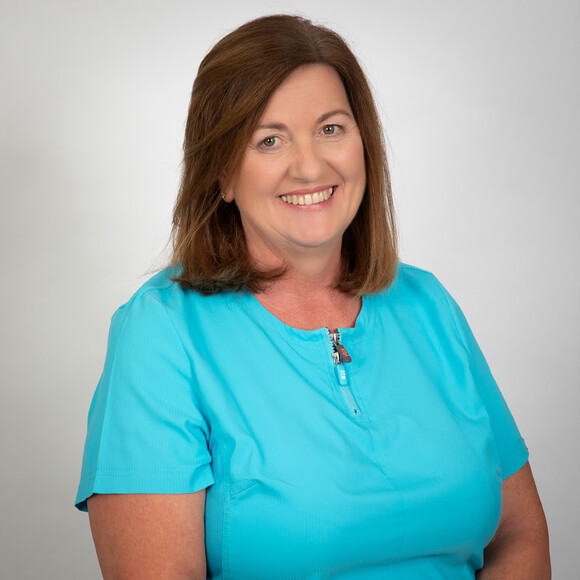 Una Brennan
Nurse – RGN
Completed training and post grad Theatre nursing at St. Vincent's University Hospital.
Joined the practice in 2017
Special interest in women and babies health
Enjoys walking and tennis, married with 5 children.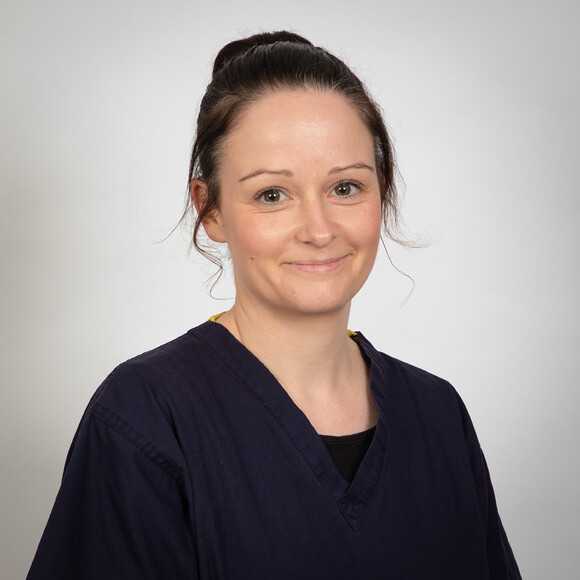 Gina Nolan
Phlebotomist
Gina returned to Ireland and after working in Australia for a number of years.
She re joined the practice in October 2020
Deirdre McKenna
Practice Manager
Deirdre joined Fairview Medical Centre in 2000, and had already acquired extensive experience and knowledge in General Practice and IT Teaching Skills.    
Deirdre was proactively involved in the property development  in 2016 for the opening of Clontarf Family Practice.
Deirdre although based in Fairview Medical Centre is also responsible for the service and business management of the Clontarf Family Practice on behalf of the Practice Partners.  This requires a diverse range of skills and responsibilities from overseeing all Clinical/Administration/IT Systems/Data, Accounting & Finance and to Management of Staff.  Deirdre is passionate about working in General Practice, and is committed to the ongoing development of her knowledge/skills and being aware of emerging primary health care trends and developments in best General Practice.
Since 2016 Deirdre has played a key role in supporting the Partners in the growth and development of the Practice.
Deirdre regularly contribute to National Software Development Pilots which also benefits Doctor/ Patient Care (e.g. Healthlink, Socrates, Medvault),  and has implemented and maintains the Practice IT Systems and Staff Skills Development to ensure optimum Patient Care.
Outside of work Deirdre enjoys spending time with her family, walking, yoga and Latin American dancing.
Practice Manager
E-mail: [email protected]    Phone: 01 8331650
Meet Our Administration Staff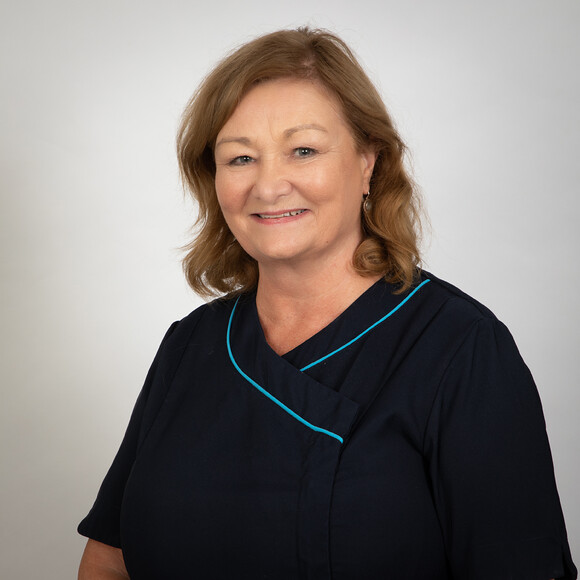 Janet Fitzpatrick
Reception 
Janet joined Fairview Medical centre in 2013. On the establishment of Clontarf Family Practice in 2015 she was one of the first receptionists to join the team. Prior to working in a medical practice, Janet spent over 20 years working in financial services.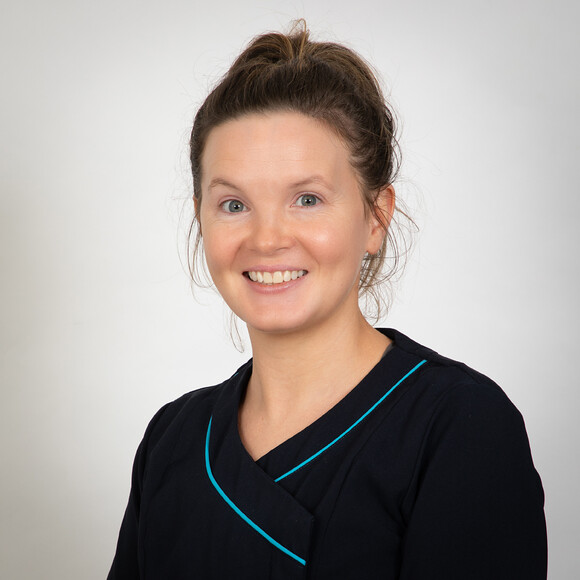 Sinéad Brady
Administration
Sinéad joined the practice when it opened its new premised in 2015. She is in charge of the day to day running of reception. She is always happy to help.
Our Mission Is to Provide a Professional & Honest Approach to Health Care
Clinic Hours
Mon-Friday 8:30am - 5.00pm
Location
14 Kincora Avenue, Clontarf, Dublin 3, D03 T2W2