We are open for Doctor / Nurse Consultations from 9:00am to 5:00pm to help you with all your healthcare needs.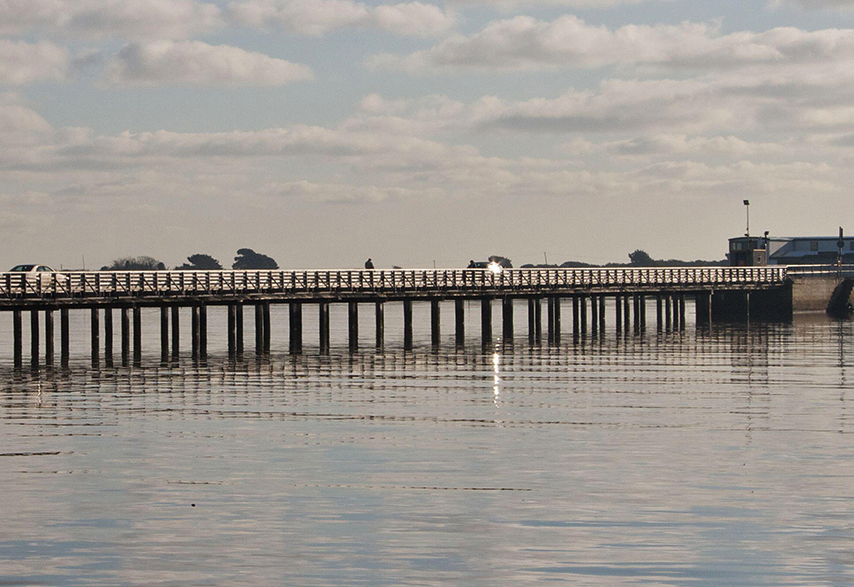 There are many tests that can be done to assess fertility and we are more than happy to discuss this with you and your partner.
Infertility means difficulty in conceiving (becoming pregnant) despite having regular sex when not using contraception.
This can be a very worrying and stressful time for a couple if they have been trying to conceive for some time.
If you would like to discuss these issues further, please make an appointment with your partner to see your doctor.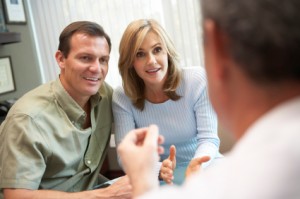 Clinic Hours
Mon-Friday 8:30am - 5.00pm
Location
14 Kincora Avenue, Clontarf, Dublin 3, D03 T2W2