Existing Patients of the practice can update your existing details on the form below when necessary.
  
We are not accepting any New External New Patients to the Practice at the moment.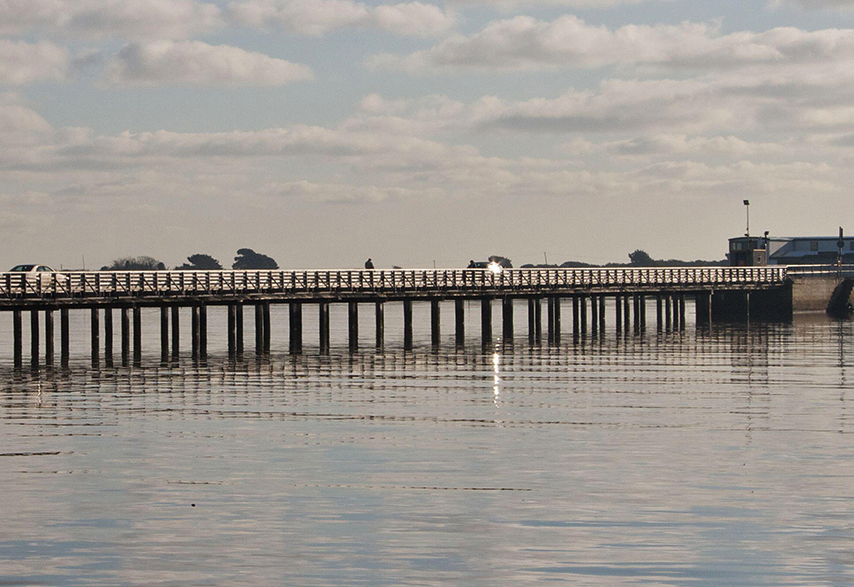 Patient Registration Details:
Existing Patients
Please ensure to notify us if you move or change any of your personal details (e.g. address, surname, phone number) so that your records can be updated.   Failure to do so could result in delays or prevent us from contacting you or a relative in an emergency.
Please understand for continuity of care, our patients must register with either Clontarf Family Practice or Fairview Medical Centre, and in doing so hospital reports will go back to the correct practice/doctor.  It will not be possible to go between surgeries for ongoing medical care.
Expansion of Doctor Visit Cards:
The government recently announced the expansion of free GP care to all children under the age of 8 and to households earning below the median income threshold.
Eligible current practice patients can apply in the coming weeks/months refer to dates below.  
Please understand as per the HSE patients are only covered for free doctor consultations from the date the card is issued, otherwise the standard doctors consultation fee applies.  Therefore it is important to apply as soon as applications open up online.
If your child is aged 6 or 7, you can apply online for a Doctor Visit Card from the 11th of August 2023
If your household earns below the median income (47,00 per year after deductibles) you can apply online for a Doctor Visit Card.
The extension of free GP Care will take place in two phases, on September 11th and November 13th

All GMS/DVC patients for Clontarf Family Practice will be registered on Dr. Claire Noonan's GMS panel.  However, as all the doctors work together you maybe offered an appointment with any of our practice doctor.  For an ongoing issue it maybe best to re-book with the same doctor for continuity of care.
Disabled patient facilities are available at Fairview Medical Centre and Please let us know if you require any assistance.
(Car park space, toilet etc.)
If you arrive in Ireland from Ukraine, you can get support from the Irish State. This includes a place to stay, financial support (social welfare), the right to work, and healthcare services.
The HSE (Health Service Executive) is Ireland's public healthcare service.
You will be able to get the same healthcare services as people who live in Ireland.
You will also be able to apply to the HSE for a medical card. You need this card to get some healthcare services free of charge in Ireland.
Further Details:  https://www2.hse.ie/services/healthcare-in-ireland/ukrainian-refugees.html
Visitors from EU countries are entitled to emergency care without charge provided they have a European Health Insurance card (EHIC) from their own country, valid at the time of their visit.  Please present your European Health Card at reception before each consultation. This card may only be used for a maximum of 3 months.
In many situations your health insurance may reimburse some of the costs involved in your visit to Fairview Medical Centre. A receipt will be provided by our staff at the time of payment, which can then be presented to your insurance company.
If you have difficulties speaking English a translator will be very useful during your consultation with the doctor or nurse.  Please arrange to bring a friend who speaks good English with you to the surgery.
Patient Registration Form (for existing patients of the practice only to update contact details etc)


Practice Registration / Update your details (We are not accepting any new external patients to the practice at the moment)
Note: Be sure to give consent above in order to submit the form – When the form is submitted sucessfully you will be taken to a confirmation page.
Data Protection and Privacy Statements
For information about our service and how your information may be used, please refer to our Data Protection and Privacy Statements, which is available via our website.
Consent for SMS Personal/Dependants < 16yrs
With your consent and provided your mobile number is correct we can now send you a free text message for the following purpose:
• Inform you & your dependants about results of your blood tests e.g. "results reported as normal or please contact the surgery to speak with your doctor" (please contact the surgery if you do not receive any texts within two weeks from your test date).
• Appointment reminders, Advise you about any changes to your appointment times.
• Remind you about vaccinations, and any other recalls necessary.
• Advice on administration queries for e.g. reminder about forms that are ready for collection
• Clinical results/data will never be exchanged via text message
To provide this service to you need to understand the above and agree to the practice communicating with you via text and to the following conditions:
• I agree to the practice communicating with me via short messaging service (SMS or text) for the above reason.
• I confirm that I will advise the Practice if I change my mobile number and understand that is my responsibility to do so.
• I confirm that I will notify the practice when my dependant reaches the age where they can operate independently
• I am aware that I can withdraw my consent at any time by informing the practice in writing and will need to give at least 5 working days' notice
• Text messages are generated using a secure facility but I understand that they are transmitted over a public network onto a personal phone and as such may not be secure
This service is for healthcare notifications only not for correspondence. We will not receive any information returned by text.
I confirm that the mobile number entered in the from aboce is correct and is my number and agree to the above conditions.
Clinic Hours
Mon-Friday 8:30am - 5.00pm
Location
14 Kincora Avenue, Clontarf, Dublin 3, D03 T2W2