We are open for Doctor / Nurse Consultations from 9:00am to 5:00pm to help you with all your healthcare needs.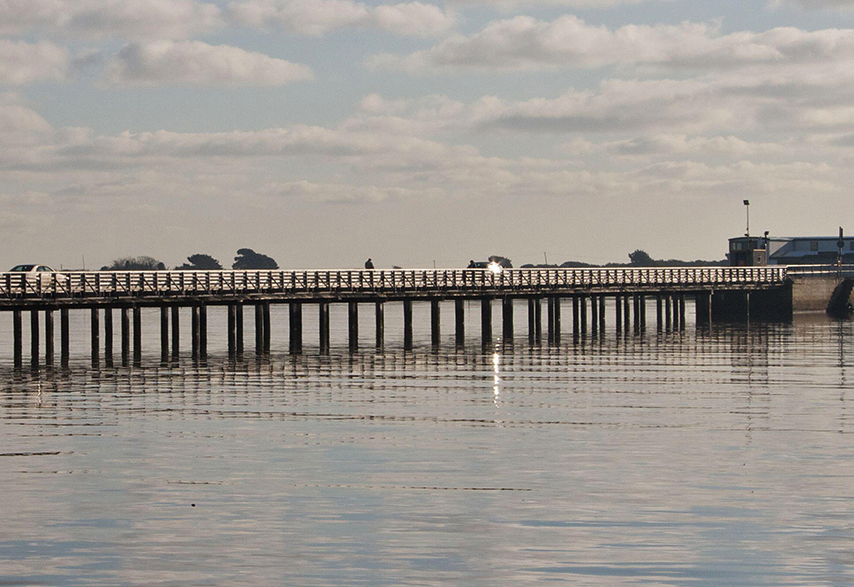 During your pregnancy you will be under the care of your GP and the Hospital.
Your 1st visit is with your GP.  At this point it is important to complete a Mother and Infant Care form to cover you for free ante natal visits with your GP, this form will be submitted to the HSE from the surgery.
You should start taking Folic acid if not already taking it. This should be continued until week 12 of your pregnancy.
Your care will alternate between your GP and the Hospital /Midwife.
The following is a broad outline of the schedule of visits after the 20th week but remember that this schedule may be changed by the Doctors.
24 weeks – GP

28 weeks-  Hospital 

(GP if second pregnancy)

30 weeks – GP

32 weeks – Hospital

34 weeks – GP

36 weeks – Hospital

37 weeks – GP

38 weeks – Hospital

39 weeks – GP

40 weeks (Due Date) Hospital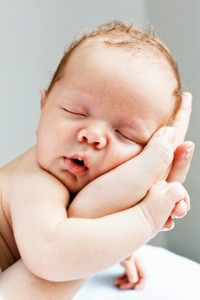 Clinic Hours
Mon-Friday 8:30am - 5.00pm
Location
14 Kincora Avenue, Clontarf, Dublin 3, D03 T2W2