Booster Clinic Sat. 15th Jan 2022. Click Here to book an appointment at our Fairview clinic. 
Covid Vaccination Service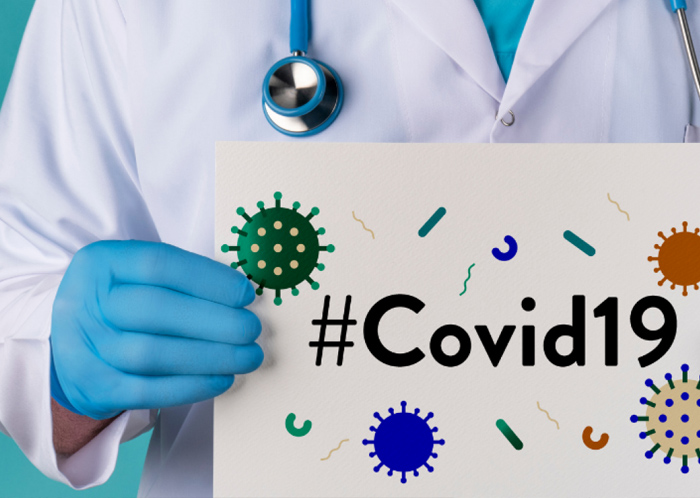 Useful Information Links >

COVID-19 (coronavirus)
Get advice about COVID-19, including symptoms, testing, vaccination and self-isolation
Walk through for > 60's click here
COVID-19 (Vaccine Materials)
You can find materials about COVID-19 vaccination on this page.
These resources are updated regularly but the most up to date information is available here.
Covid-Vaccine Clinic Information
Thank you to all for your cooperation and assistance with completing our Covid Vaccination Services for the over 70's and the High Risk Groups.  This was a significant workload which involved services running every second weekend over 11 weeks.   
We have now taken a break from the Covid-19 Vaccination Process and have no further vaccines available.  
It was our privilege to administer so many vaccines to our patients.   
All Patients under 60 will need to register for a vaccine on the HSE website as per Age Cohort.
Please note that we are not in a position to make representations to the HSE on behalf of patients who would like their first or second dose of their Covid-19 vaccine expedited.
If booster vaccines for Covid-19 are required at some point later in the pandemic, then we will be involved again in the vaccination process. 
Updates will be available on our website and on our Covid Vaccination Information Telephone Line .
Thank you 
PATIENTS 70 YEARS AND OVER
Well PATIENTS AGED 60 and under
GP Practices will NOT GET ANY vaccines for this Age Group.
Therefor it is very important To Register for a HSE Covid Vaccine please click to HSE website below.    OR  call HSELive on 1850 24 1850
VERY HIGH (4a) & High RISK (7) PRACTICE PATIENTS
PEGNANT Patients
HSE Service to Register please click on the button below: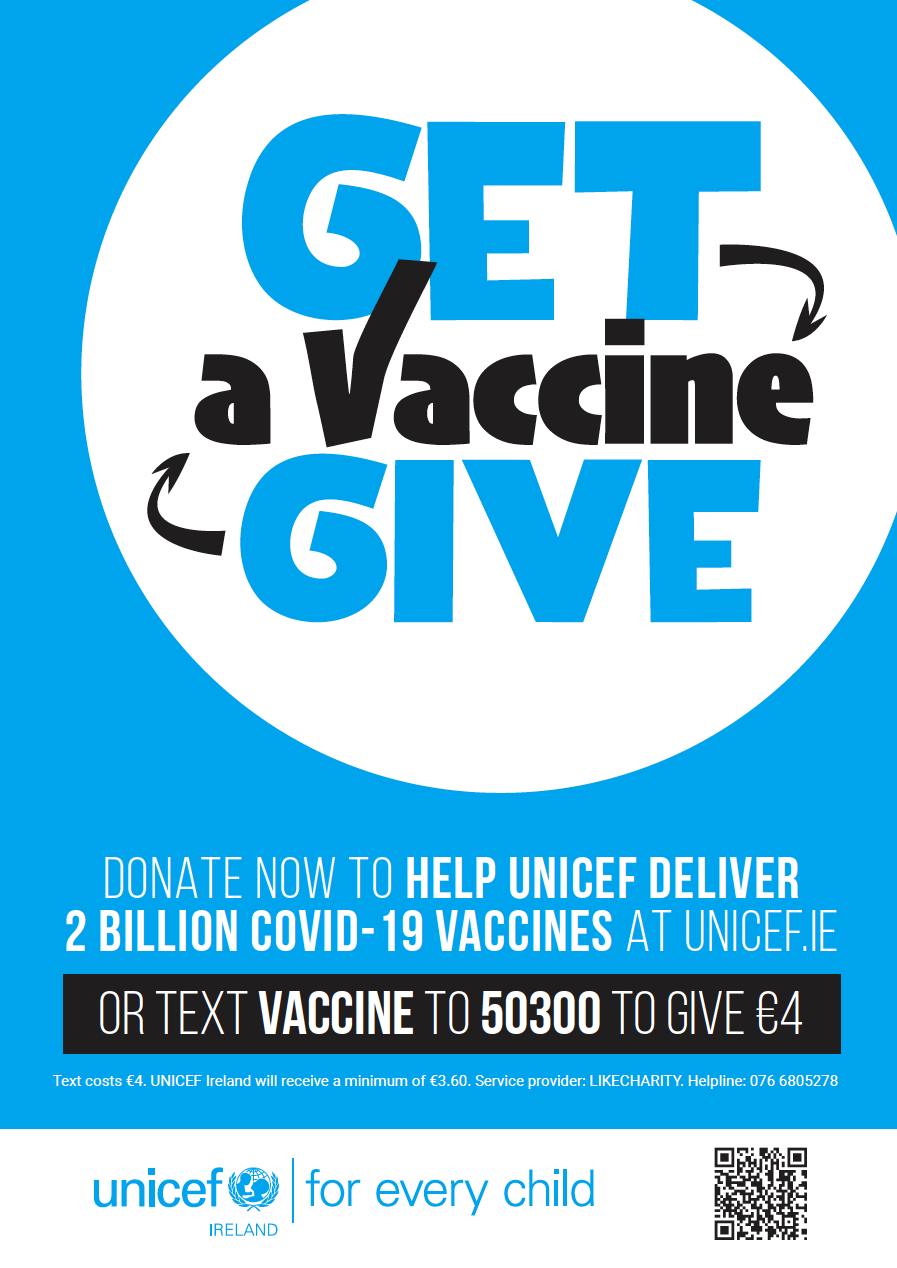 Location
14 Kincora Avenue, Clontarf, Dublin 3, D03 T2W2