Booster Clinic Sat. 15th Jan 2022. Click Here to book an appointment at our Fairview clinic. 
Covid Vaccination Service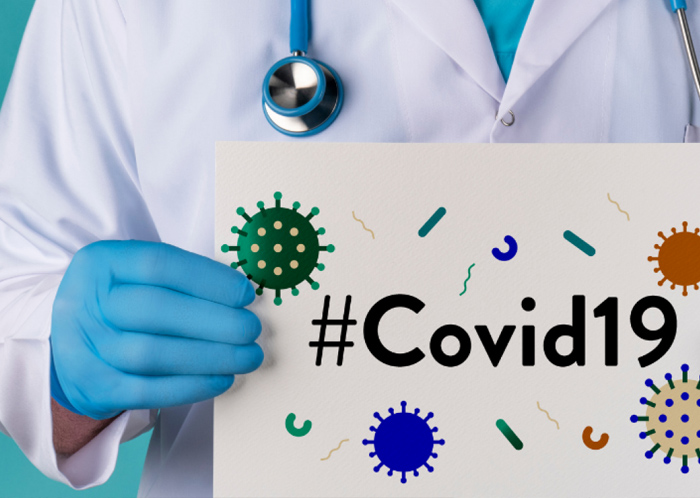 Useful Information Links >

COVID-19 (coronavirus)
Get advice about COVID-19, including symptoms, testing, vaccination and self-isolation
Walk through for > 60's click here
COVID-19 (Vaccine Materials)
You can find materials about COVID-19 vaccination on this page.
These resources are updated regularly but the most up to date information is available here.
Second Covid-19 Booster Vaccine Service
May 2022
Getting your second booster dose
You can book an appointment for a second booster dose if you are:
You should get a second booster at least 4 months (at least 120 days) after your first booster .
If you have had COVID-19 since your first booster, wait at least 4 months before you get a second booster
previous vaccination dates available on the covid-19 digital certificate
Why you may need a second booster
You may be more at risk of serious illness from COVID-19 if you have a weak immune system or are aged 65 or older.
This is because:
the protection from previous doses may weaken with time
you may be at greater risk of severe illness
your immune system may not respond as strongly to vaccination
Data from other countries shows that a second booster will give you extra protection from COVID-19. A second booster can prevent the possibility of hospitalisation or death from COVID-19 illness.
 Fairview Medical Centre & Clontarf Family Practice Covid Booster Service
By Appointment Only – please read details in full below.
Please note we are only getting a limited number of Moderna Covid Vaccines
and will not be in a position to vaccinate all our patients over 65yrs (only open to registered patients who are attending the practice)
(Please see the option of HSE Covid-19 Vaccine Services below & check out local pharmacies also)
We have opened up appointments for over 80's initially and will working back in age groups and notify all registered over 65's by SMS when you can book in.
Fairview Medical Centre & Clontarf Family Practice Registered Patients who meet the above criteria may book an appointment with us:
TEL:      01 8339856 to book an appointment 
Please read the following covid vaccine details before getting your vaccine
https://www2.hse.ie/screening-and-vaccinations/covid-19-vaccine/get-the-vaccine/covid-19-vaccine-booster-dose/
Details of Covid-19 Vaccination Types 
https://www2.hse.ie/screening-and-vaccinations/covid-19-vaccine/vaccine-types/#getting-different-vaccines
HSE Covid Booster Service Links
To book a covid booster at a HSE Vaccination Centre click on the following link
https://covid19booster.healthservice.ie/hse-self-referral/?flow=booster
HSE Walk-in Covid Booster Services click on the following link
https://www2.hse.ie/services/covid-19-vaccination-centres/?county=Dublin
PATIENTS 70 YEARS AND OVER
Well PATIENTS AGED 60 and under
VERY HIGH (4a) & High RISK (7) PRACTICE PATIENTS
PEGNANT Patients
HSE Service to Register please click on the button below: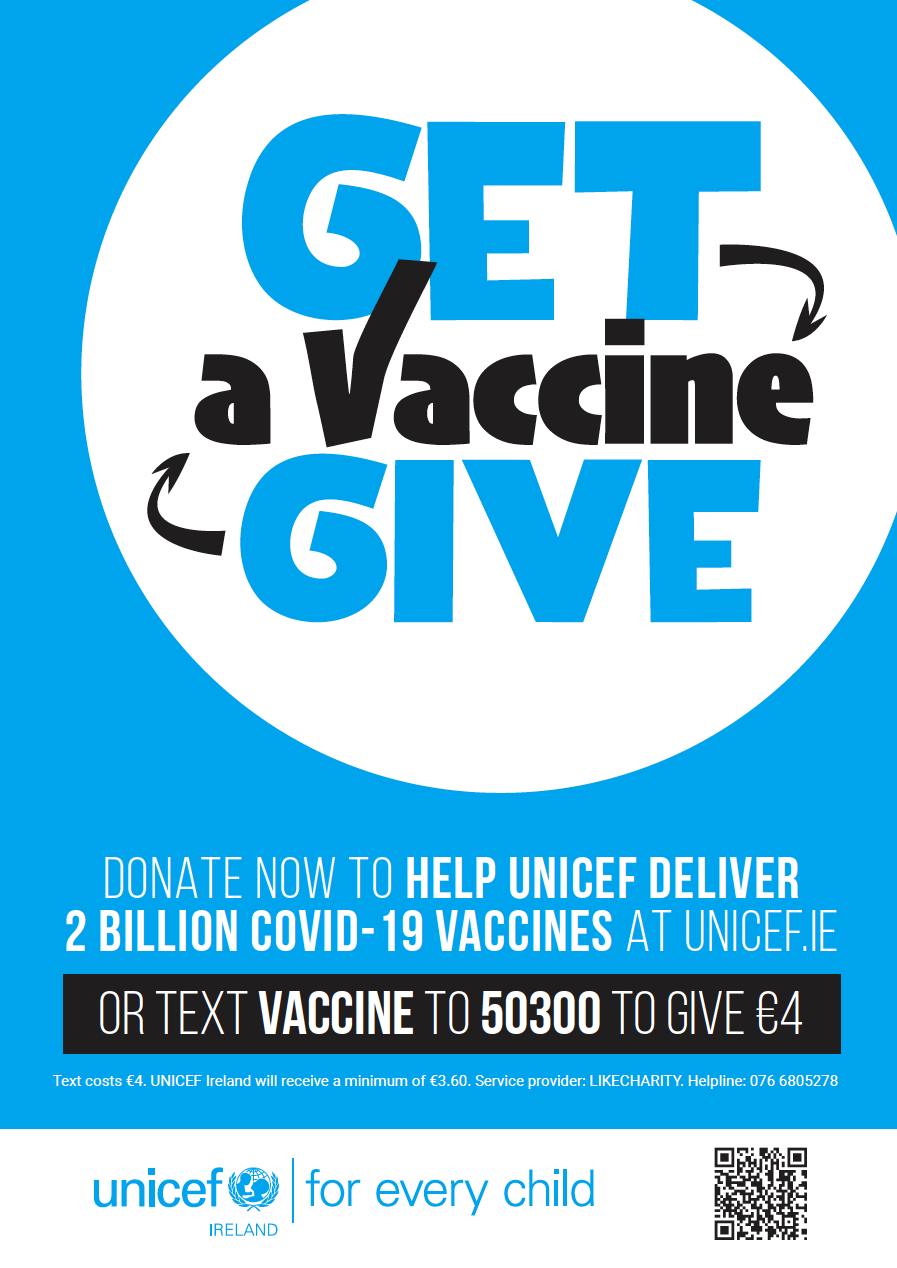 Clinic Hours
Mon-Friday 8:30am - 5.00pm
Location
14 Kincora Avenue, Clontarf, Dublin 3, D03 T2W2