General Health Services – ECG
We are open for Doctor / Nurse Consultations from 9:00am to 5:00pm to help you with all your healthcare needs.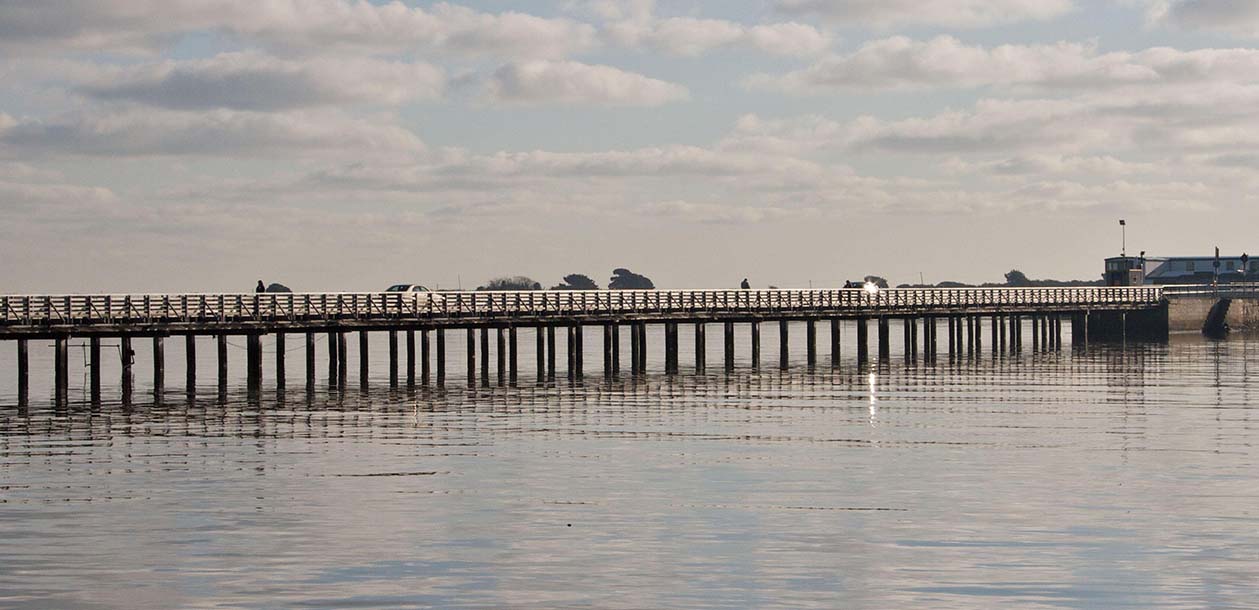 ECG (electrocardiogram) is a test that measures the electrical activity of the heart. The heart is a muscular organ that beats in rhythm to pump the blood through the body.
We can perform an ECG in the surgery.
Your doctor will arrange this test if necessary.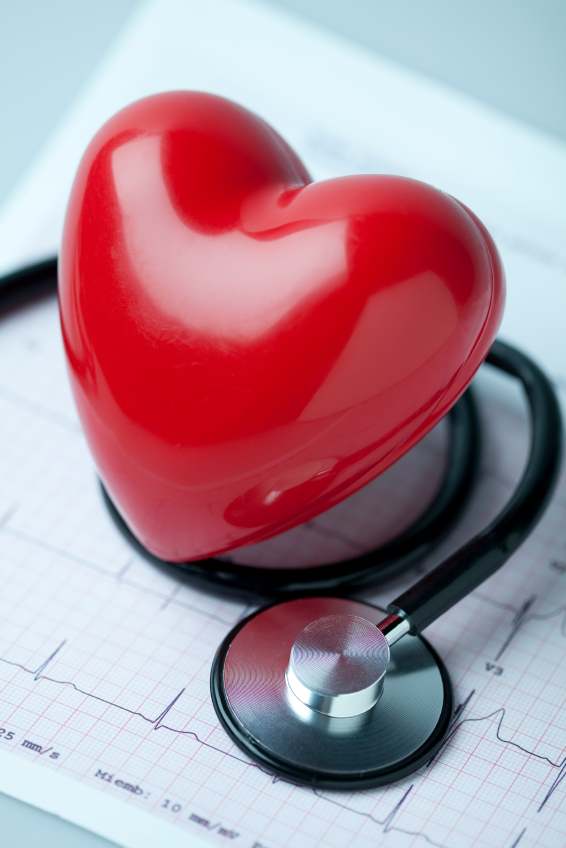 Clinic Hours
Mon-Friday 8:30am - 5.00pm
Location
14 Kincora Avenue, Clontarf, Dublin 3, D03 T2W2
Location
37-39 Fairview Strand, Dublin 3, D03 F8C2 
Clinic Hours
Mon-Thurs: 8am – 5.30pm
Fri 8am – 5pm
Sat- 8am – 9.30am
(Emergency Walk-in Clinic)