Order your repeat prescription via the form below.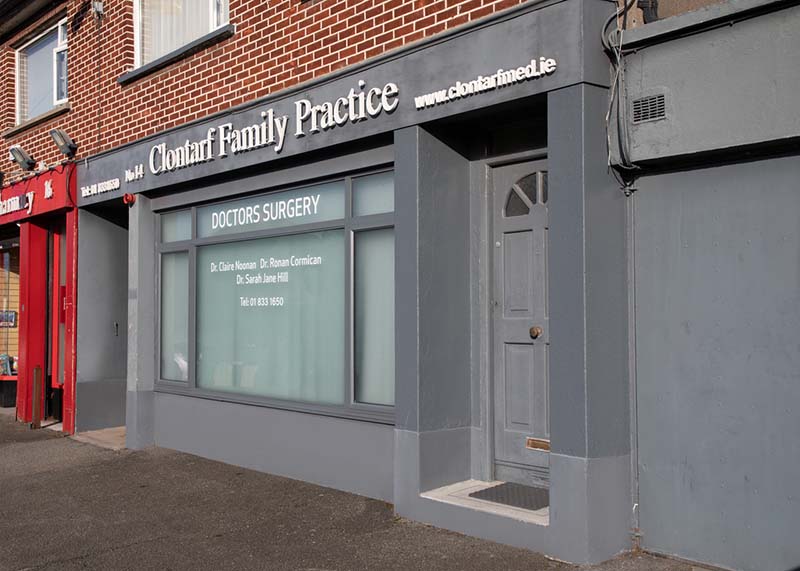 Repeat Prescriptions Form
Fill out the form below to place your order
Please Note
We can only process Repeat Prescription Orders that are submitted with the above form.
Additionaly please Note:
72 hour turn around (during working days) for script to be ready
Medication Review every 6 months, before script can be reissued, please phone 01 8331650 to arrange telephone consultation.
Please advise of any recent hospital changes to your medications so that we can reconcile with our records (hospital report may not yet be received). If possible please email us a copy of new hospital script to [email protected]
Please arrange follow up call to the surgery on 01 8331650 to arrange payment for script to be issued to your choice of pharmacy.
Clinic Hours
Mon-Friday 8:30am - 5.00pm
Location
14 Kincora Avenue, Clontarf, Dublin 3, D03 T2W2