General Health Services – Cryotherapy
We are open for Doctor / Nurse Consultations from 9:00am to 5:00pm to help you with all your healthcare needs.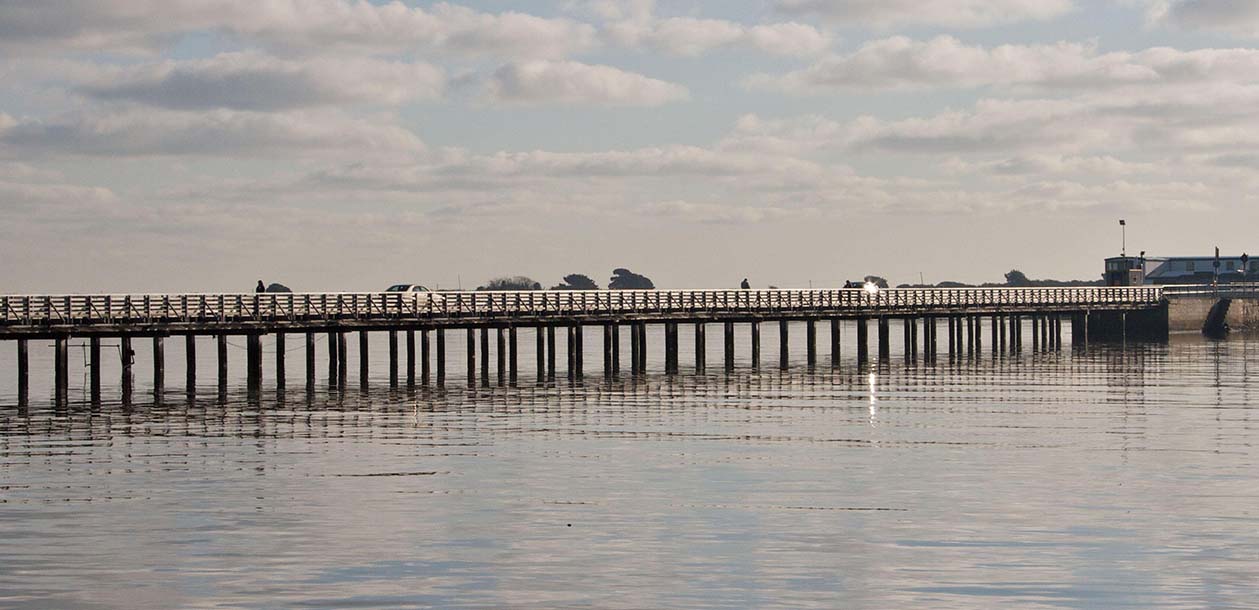 Cryotherapy is a treatment used for warts, verrucae and other skin conditions, using a very cold substance ( liquid nitrogen).
Cryotherapy is a normal treatment for warts and can be done in our surgery. The liquid nitrogen treatment usually takes less than a minute.
Most warts require 1 to 4 treatments, with a 10 day interval between each treatment.
Clinic Hours
Mon-Friday 8:30am - 5.00pm
Location
14 Kincora Avenue, Clontarf, Dublin 3, D03 T2W2